Get ready for the brother-sister duo of Barry and Haylee Weatherspoon to become the first of what could be many 11-man and flag football stars from the same family competing in the same season and possibly on the same day in this new era of boys' and girls' football.
Barry is the star receiver for Eagle Rock's 11-man team that opens its season Friday night against Crescenta Valley. Haylee is the star receiver, running back and defensive back for the inaugural Eagle Rock seven-on-seven girls' flag football team that begins its season Thursday against L.A. Roosevelt.
"It's a little competitive," Barry said. "We like to compete against each other but help each other get better all the time. We used to play flag football as kids."
Said Haylee: "We've been playing sports all of our lives and have to keep it going."
There will be times when the flag football team plays right before the 11-man team. Barry could be the underdog in the competition to score the most touchdowns. During the summer, Haylee scored on seven of eight times she touched the ball in one tournament.
"I think it's her," flag football coach Julie Wilkins said of who is more dominant.
Those are fighting words for Barry, a 5-foot-9 senior who also plays for the City Section Division III championship soccer team and runs track. He's an All-City football player who had 1,024 receiving yards and 13 touchdowns for a 10-2 team last season.
"He's someone who learned to play receiver last year," coach Andy Moran said. "This year he's going to continue his dominance."
Haylee, who's 5-1, plays for the girls' basketball team and runs track.
"It helps me get better in all our sports," Haylee said.
"I found that playing soccer and track keeps me in shape for football," Barry said.
Both are fast and that speed can be a difference-maker, particularly for Haylee.
"I'm speedy, so it's easier getting past people," she said.
Wilkins is also the girls' basketball coach, so recruiting Haylee to join the flag football team was like winning the lottery for the No. 1 draft pick. She knew she had flag football experience.
"She's very agile, can shift, run and catch," Wilkins said. "She's fast like her brother."
Eagle Rock's flag football team has been scrimmaging since the summer.
"Every time I gave her the ball, it was over," Wilkins said.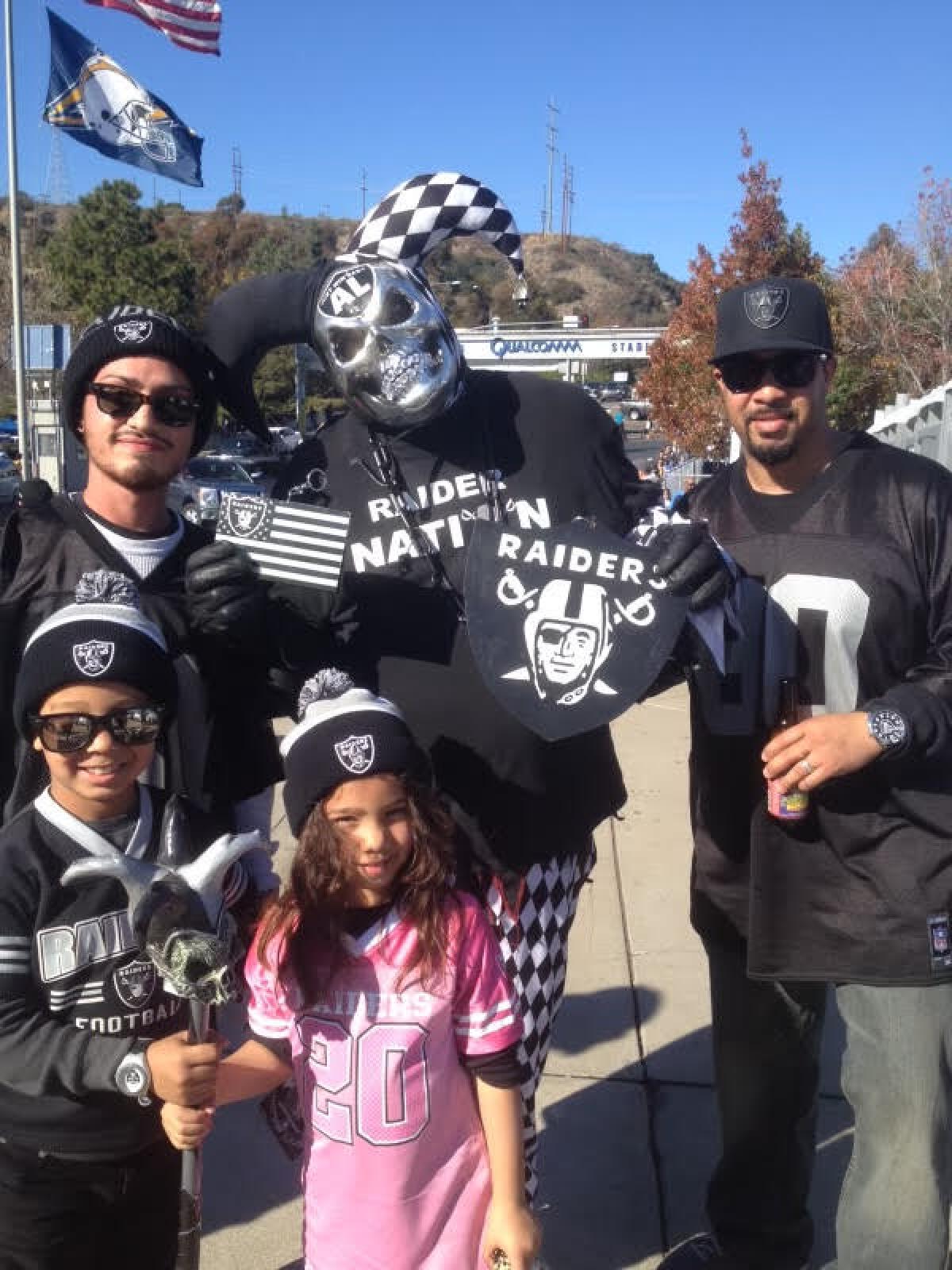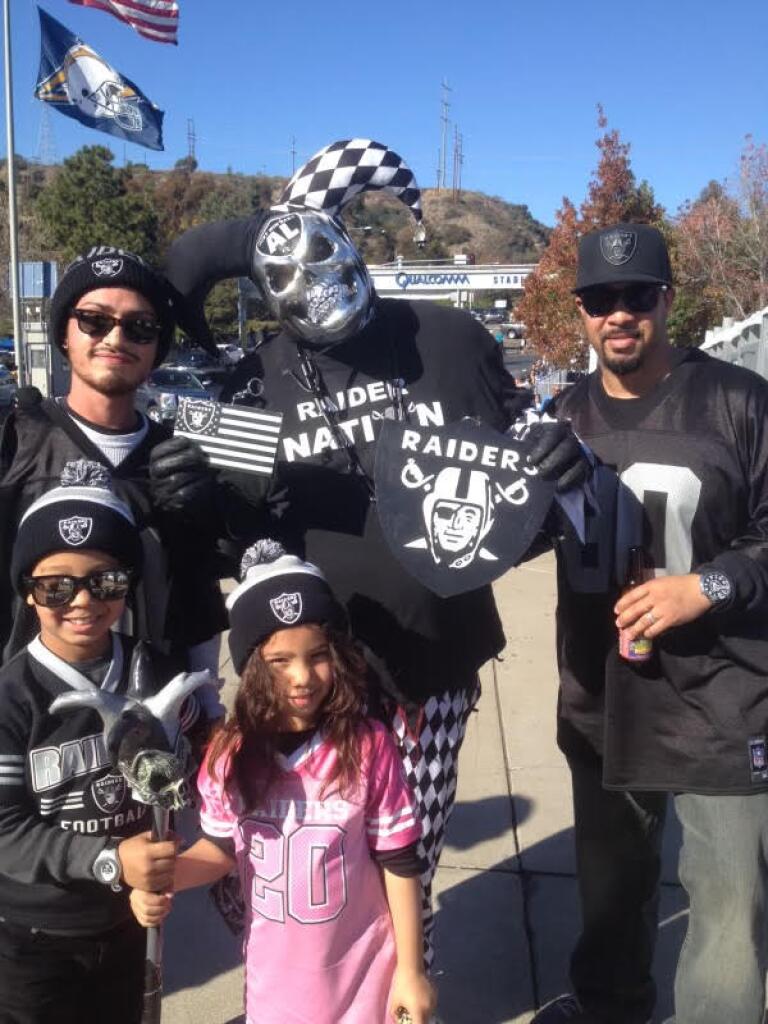 Sports is big in the Weatherspoon. family. Their mother played soccer at Eagle Rock. Their father played football at Marshall. The family is huge fans of the Raiders. On Sundays, everyone dresses in Raiders gear. Last December, they traveled together to Las Vegas to watch a game against the New England Patriots.
"I have a Raiders hat and shirt," Haylee said.
"I wear a jersey, pants and hoodie," Barry said.
It's going to be quite a ride home on Friday nights talking about whether brother or sister performed better.
"Those are two special kids," Moran said.
So get ready for the season of the Weatherspoons.
"I'm really excited to show my skills and hope I can live up to the name," Haylee said.
Barry will be in the bleachers cheering loudly for his sister, but make no mistake about who's No. 1 in the family.
"It's not even a question, it's 100% me," he said.
Well, at least until they play their next video game.